During my move to the new house, several items got lost. One of them is the waist armor. The one I built to replace the old one doubles as saber holders.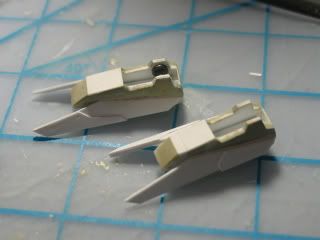 Since the height of the MS has increased significantly I extended the waist armors with binders to match the proportion.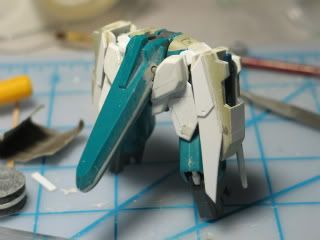 The only problem I had was the exposed polycap, so I build extra panel extending out from the waist to cover the top of the polycap. This limited the posebility of the armor somewhat, but should not be a hindrance to the legs.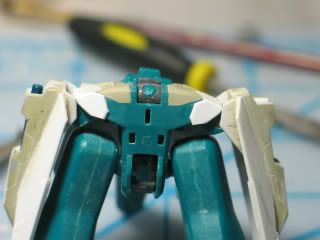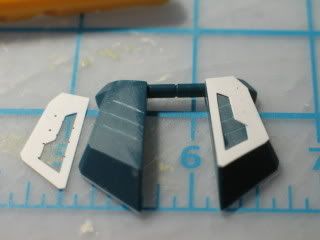 Finally, scribing on the back waist armor followed by a thin plastic sheet with openings that exposes the panel lines creates the multilayer details. Many uses similar concepts the detail up the interior of the waist armors such as this example from Keita.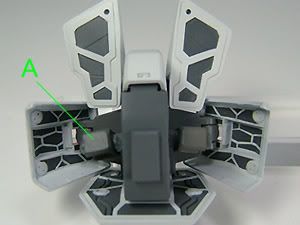 I think 95% of the construction is complete. Here is an overall shot.